Hello!
It's just over a year since the launch of Ellis Creek Farm Meat and we're excited that so many people have been enjoying our meat!
Since the start of the COVID-19 lockdown and the closing of the Takaka Markets, we have had a huge response to our weekly delivery service around Golden Bay, and now also over the Hill as far as Nelson. Thanks for all the encouragement and feedback from many of you – we always welcome your suggestions!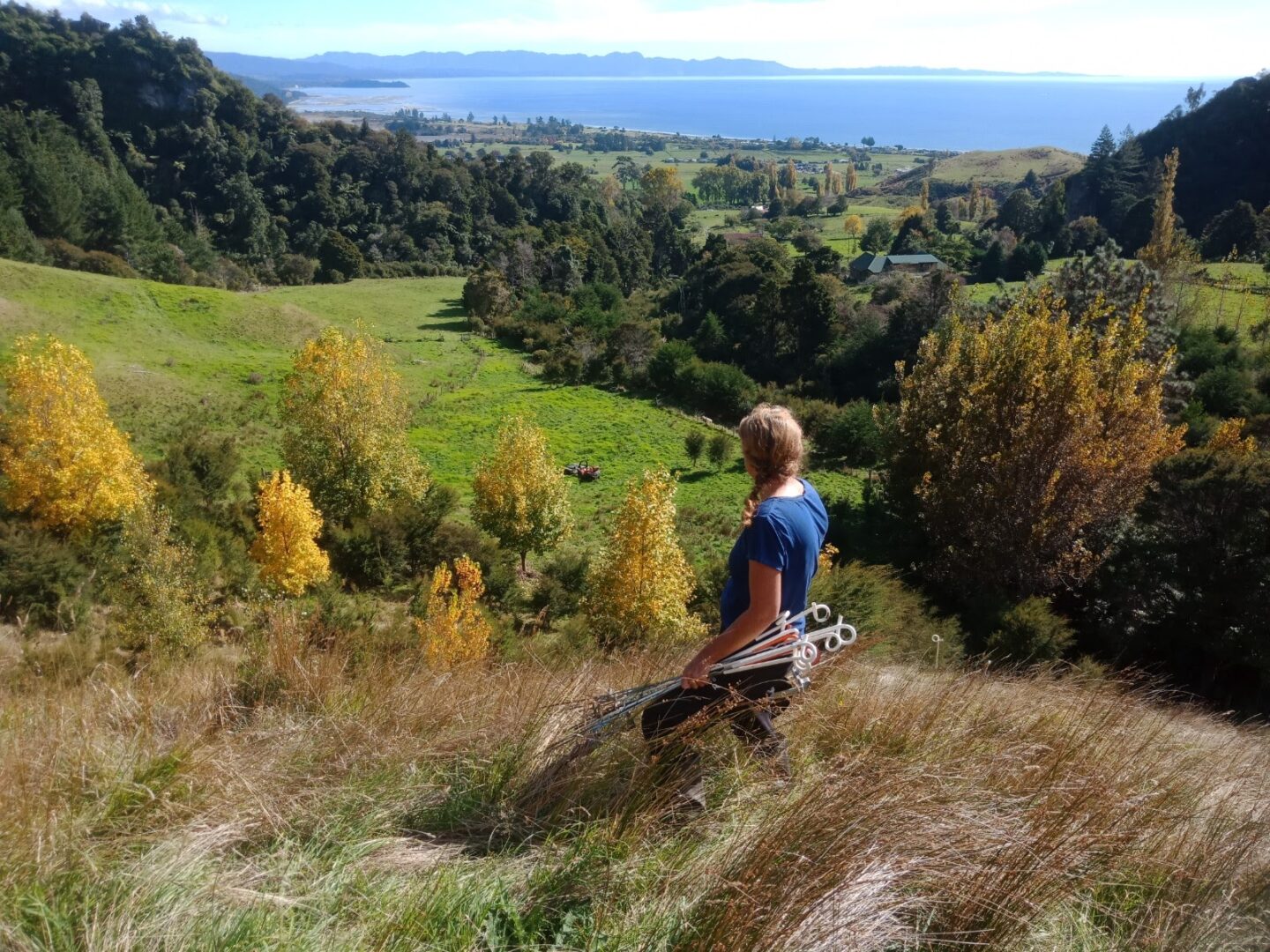 On the Farm This Month:
This year we are leaving the full breed lowline angus calves with their mothers to wean naturally. We will be keeping a close eye on them to see how it goes.This is not possible with the crossbreed cows as their friesian genes put milk production first and they would lose too much condition over winter. The eight-month old calves would like to think they could suckle off Mum's plentiful milk forever but the time has come to give her back her freedom. Rather than separate them at opposite ends of the farm, we chose to put them in adjacent paddocks, so that they can still touch noses through the fence. After a couple of noisy days and nights peace has returned to the farm as they became more interested in finding the best bit of juicy green grass.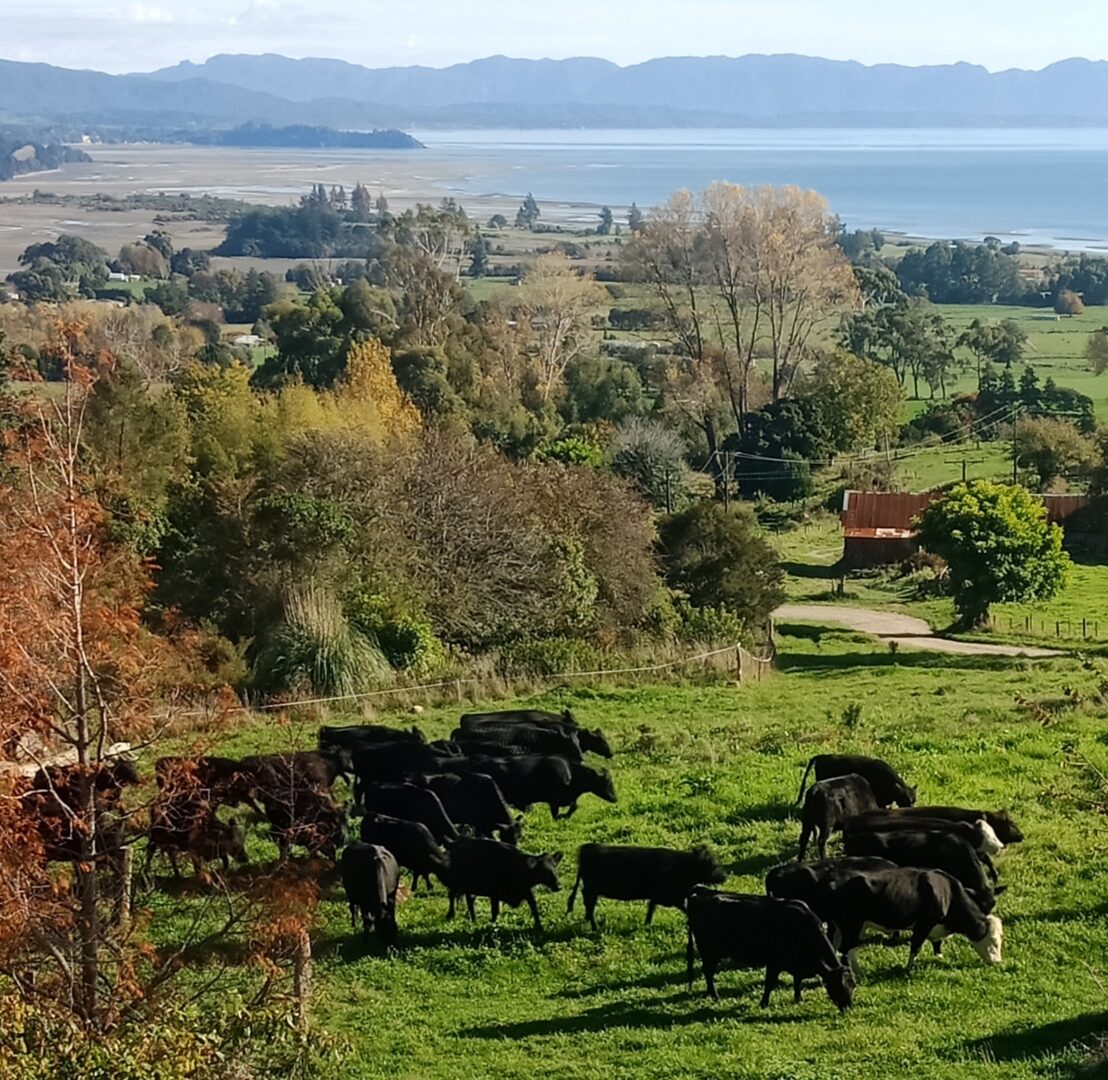 ---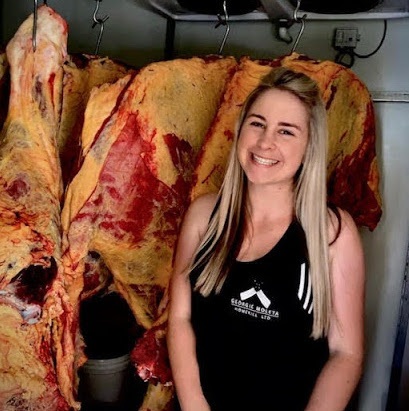 From our butcher
Hey I'm Georgie, I first found my passion for Butchery when I was doing Gateway through school and went on to be taught by a French butcher in a butchery/deli in Nelson where I did my apprenticeship. I was taught how to turn more mainstream cuts into something easier and more desirable for people to cook.
I like to have as little waste as possible. Because you grow an animal for such a long time you want to be able to use the whole thing & not waste any. It's about having respect for the animal from the farm to the plate.
---
That's all for this month. If you enjoy our produce, please do introduce us to a friend or neighbour! We know that the more we can grow and buy locally, the better off we all are as a community.
All the best – from Rose, Andy, Jonathan, Meredith, Josh, William, and all the rest of the clan here at Ellis Creek farm!
::