Greetings to you all from the Farm,
We hope you are well and enjoying the lovely sunshine. I have just loaded lots more beef onto the website for you to order. A reminder that we are likely to run out of most of your favourite cuts before Christmas so do stock up. We still have a few quarters left to process but the abattoir is unable to do any more private kills this year.
Our sausages this week are Herb'ngarlic, Burgundy beef, Tomato and onion, Plain (gluten and preservative free) and Cracked pepper (which is the same as the Plain with pepper added.)
Down on the farm, Celebrating Floss the old dog
This week Mums old dog Floss died. She had been a helper for mum with the milking cows, calves and chooks for the last 12 years.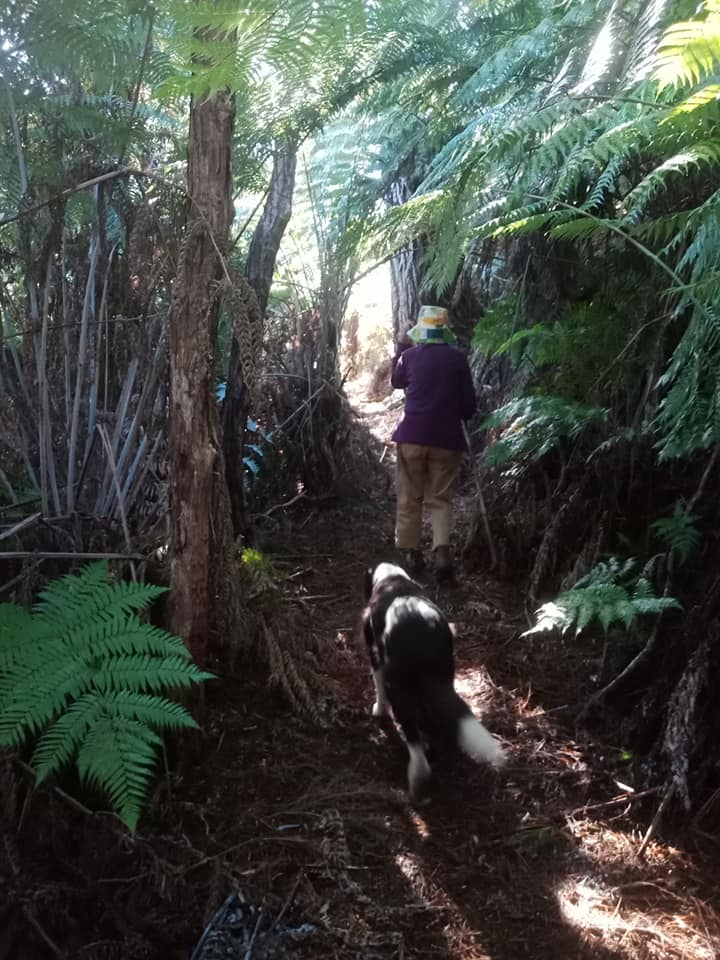 She was a border collie who despite her genes was no use with sheep, from a young age she was far too easily distracted by birds.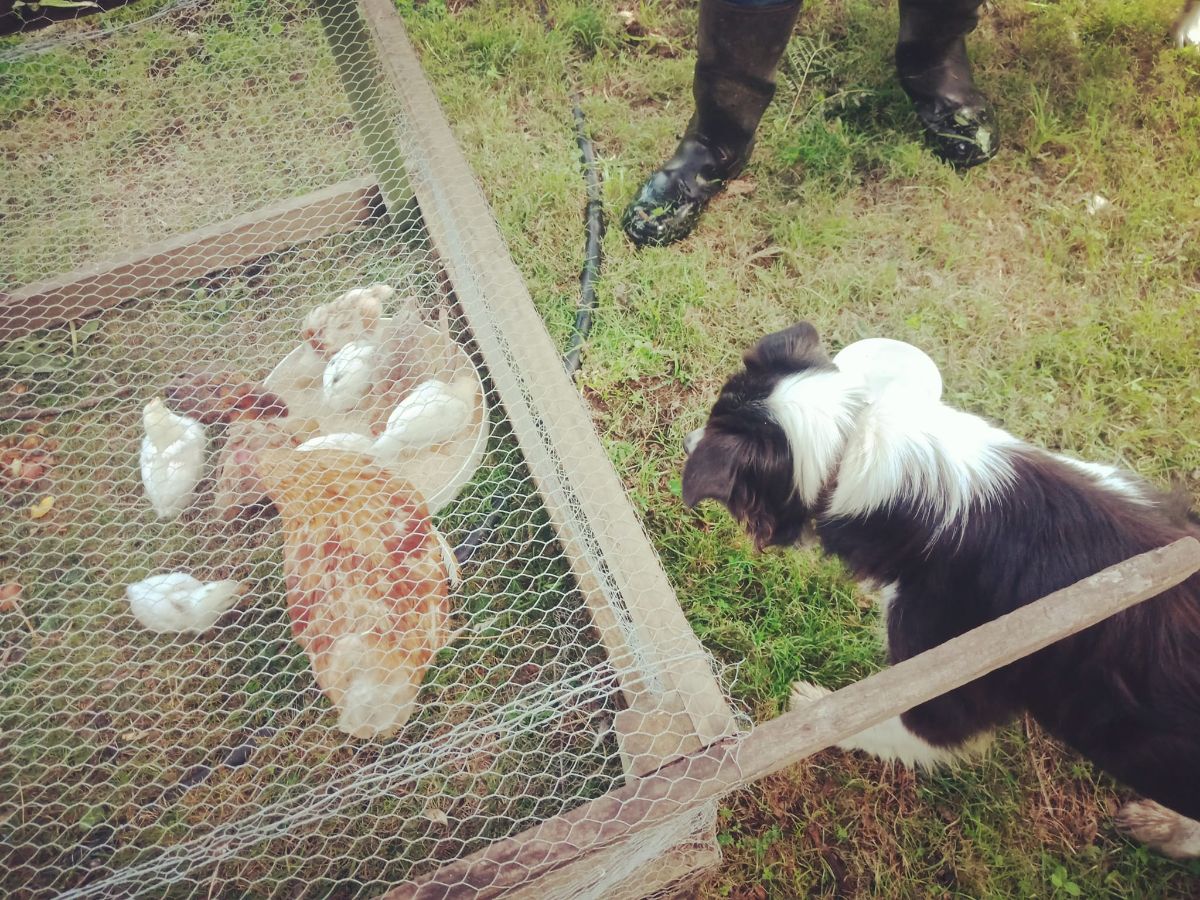 Whether they were the swallows teasing her from above or the chooks in the garden she was single minded in herding them.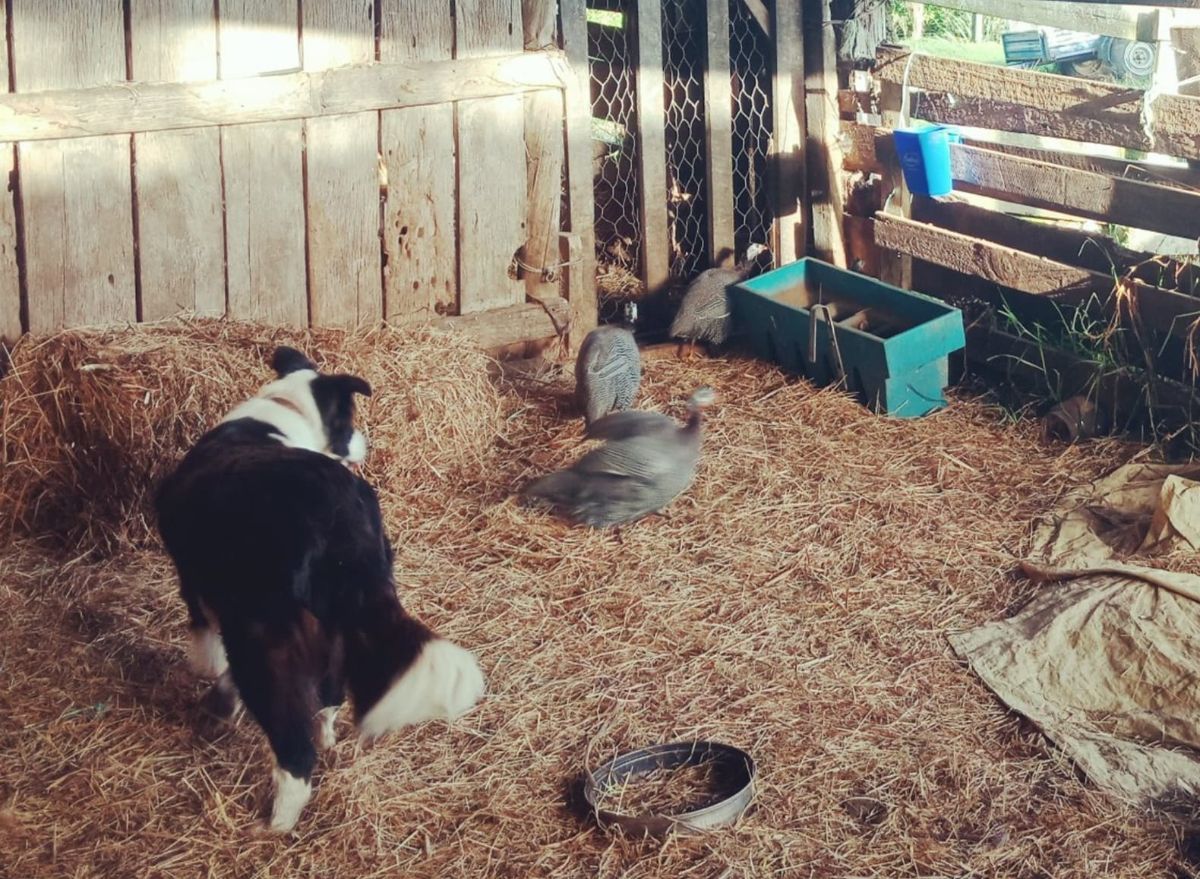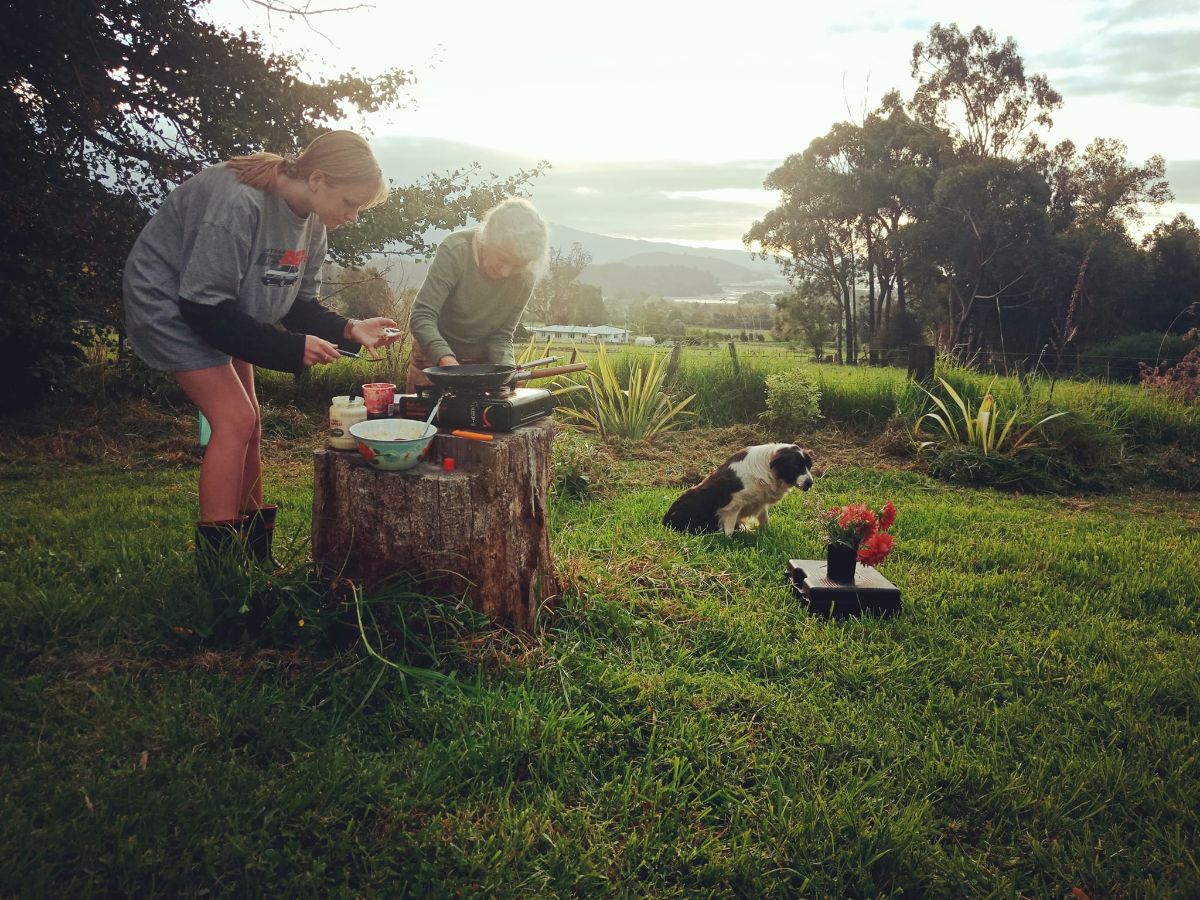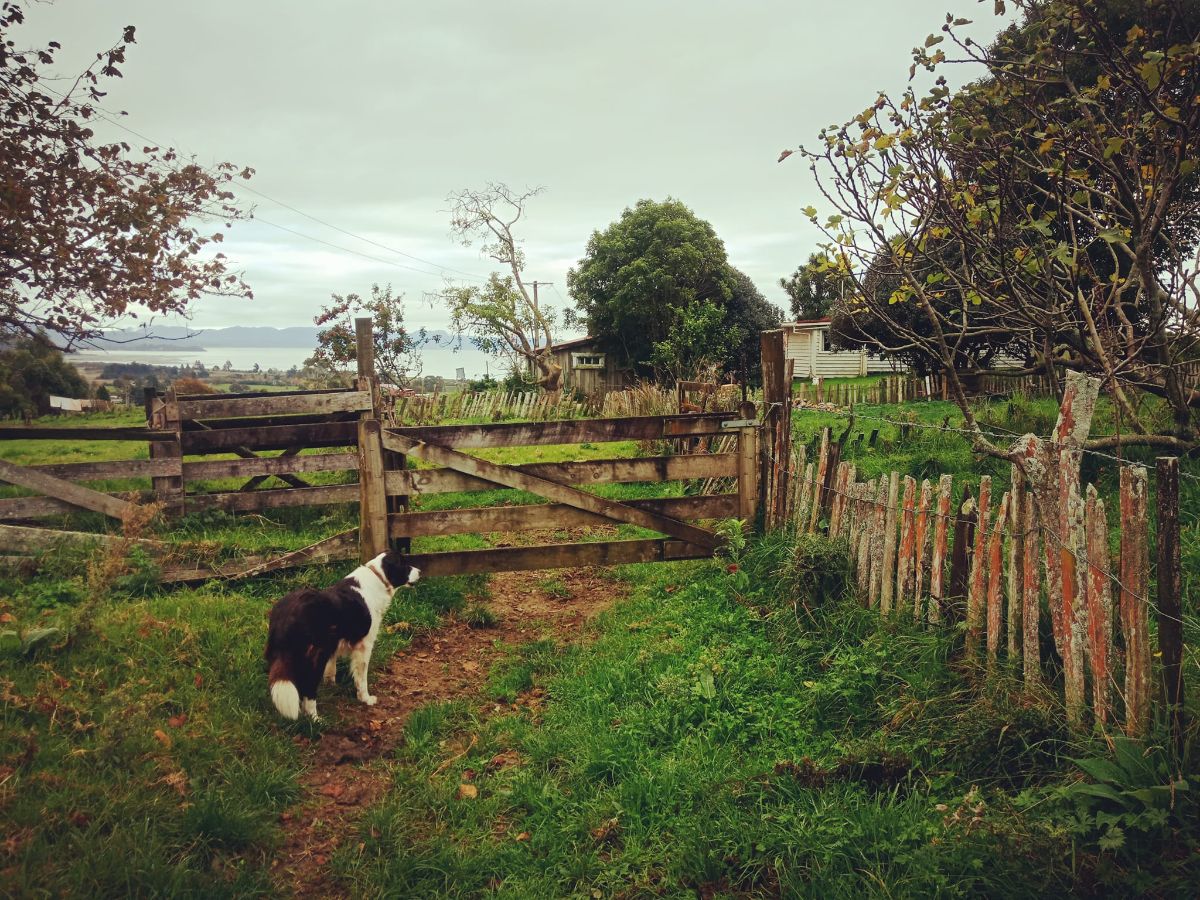 She would tell the milking cows to come in the morning, stop the guinea fowls from going in the chook house at nights and gently herd the chooks out of the garden when they ventured in.
And she always joined in at family picnics and BBQs.
She will be sadly missed.
---
Take care everyone,
all the best from us at Ellis Creek Farm!